Your health affects every aspect of your life and at Maximum Healthcare And Mobility Limited, we are committed to helping you achieve the highest quality of life possible. We deliver a range of services with options to meet your individual needs.
The staff at Maximum Healthcare and Mobility Limited are professional and courteous, dedicated to putting the clients needs first. We care about our clients.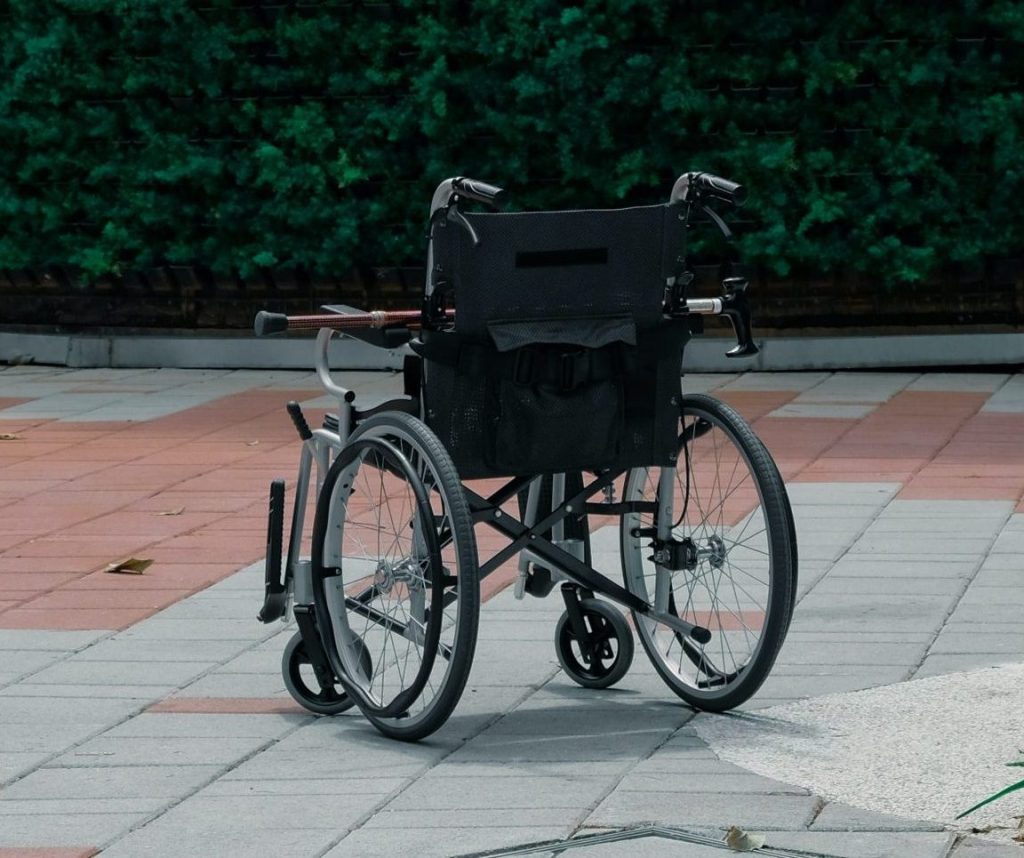 Products
We are committed to a high quality of support with choosing the right equipment.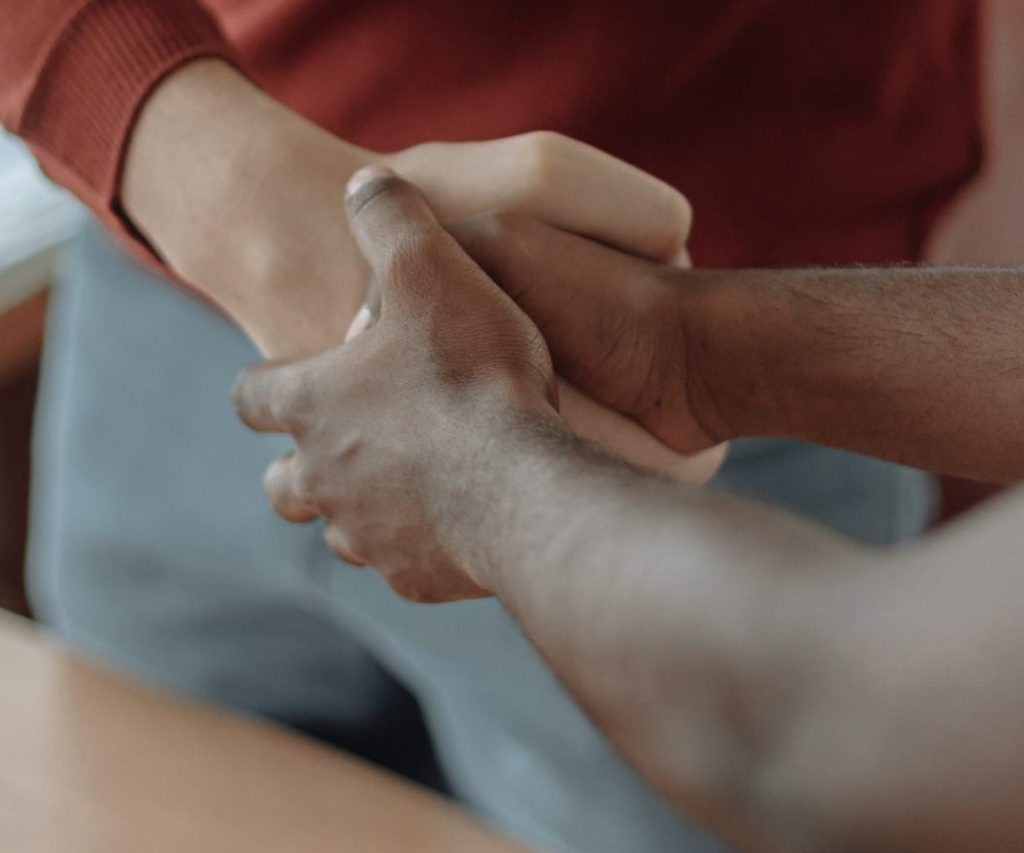 Services
We are committed to making sure you have a good experience.
Blog
Read our blog for product updates, tips, and the latest news.
---
Visit us
Unit 25, 49 Aero Drive NE
Calgary, AB
T2E 8Z9
Call us
Call us now at 403-769-6166